About DTL Québec
Are you turning consumers' demanding expectations into competitive advantages?
Back by popular demand, DTL Québec is the definitive conference on personalization in retail, exploring the latest technologies, marketing strategies, and privacy considerations for forward-thinking retailers in Québec and nationwide. With its cutting-edge insights, powerhouse speakers, and unprecedented networking opportunities, DTL Québec 2019 is the ultimate retail industry conference for the Québec market.
Simultaneous translation will be offered for this conference. Most sessions will be in French and some in English.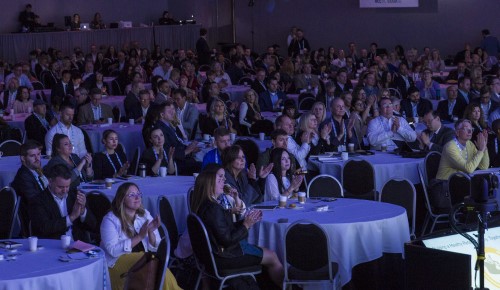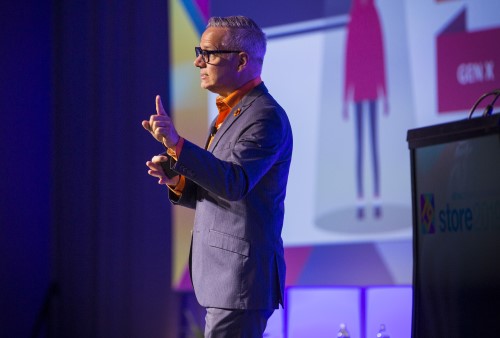 Sessions will examine personalization through the lens of:
Strategic Planning
Activation and Orchestration
Technology Enablement
Digital Marketing
Organizational Culture
Customer Intelligence
In-Store Experience
... and more
Do you have any questions?
Contact the events team at [email protected] or 416-467-3787.
For speaking opportunities, contact Stephanie Lear at [email protected] or 416-467-3746.
For sponsorship and partnership opportunities, contact Mary Markou at [email protected] or 416-467-3755.
For exhibitor opportunities, contact Nikita Patel at [email protected] or 416-467-3745.
---